Involving your company with the market is very important for the future of your business. This is very important for making your company popular, reputed, and perfect. It will provide great revenue for the business. Sindhu real estate is the top most commercial real estate presenting best quality office space in salt lake sec 5 in the cool and professional environment of Kolkata. At our ready to move furnished and unfurnished office space, you will get a high status of your business. Now get know about our available feature which makes us preferable to the people.

Appropriate business location
Salt Lake, Newtown, and Rajarhat are the prime business location of Kolkata where you will get all the features and amenities of your business. Here all the reputed commercial building space of Kolkata are available such as marlin tower, infinity benchmark, infinity lagoon, DLF IT park, Signet tower, Godrej waterside, Godrej genesis and many more. Our company provides office space at that best space. This is very important for getting growth and stagnation of the business. Let's know more about us from our official website www.sindhurealestate.com. At the commercial service page and property gallery, you can know about the available facilities, features and price tag of your business.
Available important services
A good quality office space is also very necessary for hiring the talented and experienced employee. This will generate great revenue in your business. As an employer, you have to take care of the safety and health of everyone in your workplace. At our office area, you will get a well-maintained toilet, area for wash, purified drinking water, best lighting, ventilation, temperature maintenance option, covered car parking area, security service for your employee in your working space. For the wellbeing of your employee we provide the following things at the office space:
Modern design and well-maintained toilets and hand basins, with soap and hand-dryer.
Clean and purified drinking water
Enough storage space
Available good ventilation to supply of fresh, clean air.
A rational working temperature
Suitable lighting for the working purpose.
Enough space for the set up of the workstation.
Waste container.
Maintained premises and work equipment.
keep floors and traffic routes free from obstruction
Have windows that can be opened and also cleaned safely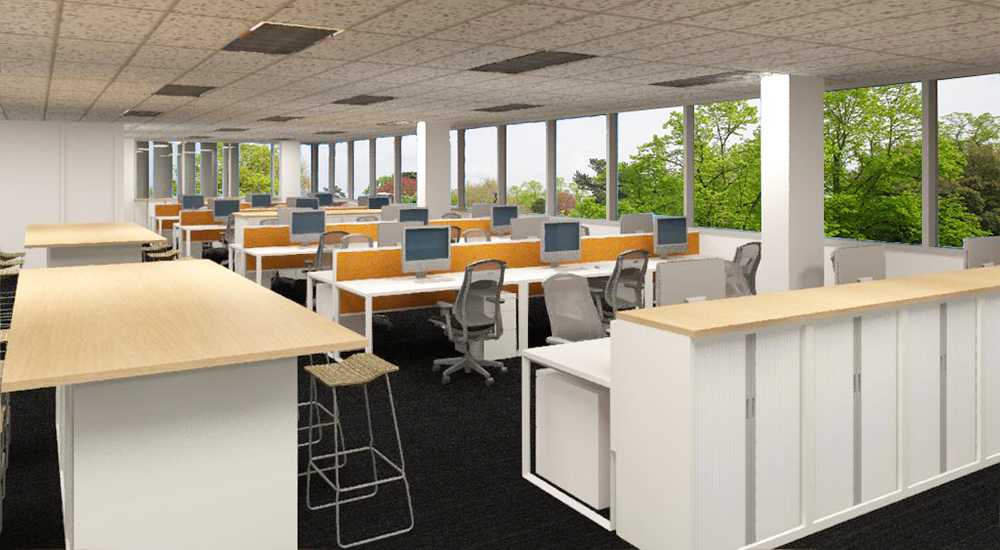 Make corporate identity with the good impression
Making of great corporate identity with an impressive nature is very they will get an impressive experience. It will make your brand more powerful, modern, sleek and stylish. An impressive office space will provide you more clients for your business. Corporate identity of your office space speaks about having a lush, modern and beautiful space that will give your business a brand identity.
So contact us to get the best office space in salt lake sec 5 . Our experienced agents will help you at every step of your life and provide the best office area for your employee.
.
Business Name: Sindhu Real Estate
Main Office: FD - 57, Sector III, Salt Lake City, Kolkata, West Bengal 700106
Branch Office: AI Block, Action Area 1. New Town. Kolkata -700 156, Opposite to DLF IT Park 1. Near to New Town Bus stop.


Email: info@sindhurealestate.com


Phone: 9830 128830, 9831 058830, 033-4000 1033
Client Rating
Rating : 5
Vote : 40