People who are making the plan for property buying and selling can hire a professional and licensed real estate agent to get enough help you which is very beneficial for the dealing purpose. Here you may have a question that is it safe or secure. But you can hire Sindhu real estate as a consultant of your property deal whether it is buying or selling for the property.
Available agents expertise in this field
This is one of the most significant reasons for hiring a professional real estate advisor is clearly the massive experience and knowledge he has about the industry. By selecting our company you will get the guide of the best agent who has lots of knowledge about the real estate development Kolkata which is really amazing for making your deal successful. They have the depth knowledge and understanding capability of the locality. The clam behaviors with perfect step in the deal are really impressive for the working purpose.
Trustworthy business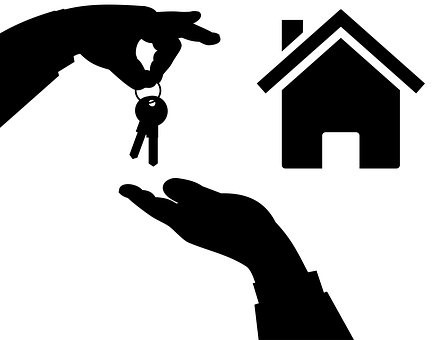 We know the perfect way to make the successful deal for the growth of the business of real estate which is trustworthy and extremely helpful that they expand their market. Before obtaining any real estate company you have to notice that we mention the company is recognized and trustworthy. Otherwise, you may face problem at future. Our company is a licensed and reputed real estate dealer who can help you at every step of your life.
A convenient and well-connected real estate company will make you understand every situation of the deal and help you to take the decision. We are believed to connect with our clients all the time and try to make them happy which is really very important for our business. The capability of tackling any type of risk is one of the most important features of any successful real estate company.
Expertise in negotiation
A professional and successful real estate company is very proficient at the matter of rate of property negotiation on the behalf of their clients. Our real estate agent also does this work of negotiation as per the market rate and provides your more profit on the deal. They always take care of your need, requirement, and budget. The best local knowledge is the key factor for fulfilling the client's demand.
The real prospect of a real estate agent comes when he saves you against vested interests from the part of the seller. An experienced real estate agent has all little information on how thing work and can easily sense if something fishy is happening with the deal.
Manage all legal work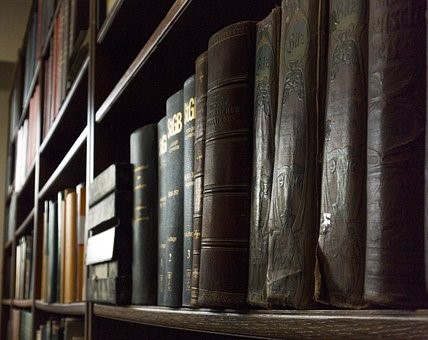 agent also manages all the legal paperwork with the help of the legal advisor to make your deal perfect and secure. So if you are a searching agent for real estate development Kolkata then contact us immediately and buy or sell your property in a simple and easy way.
.
Business Name: Sindhu Real Estate
Main Office: FD - 57, Sector III, Salt Lake City, Kolkata, West Bengal 700106
Branch Office: AI Block, Action Area 1. New Town. Kolkata -700 156, Opposite to DLF IT Park 1. Near to New Town Bus stop.


Email: info@sindhurealestate.com


Phone: 9830 128830, 9831 058830, 033-4000 1033
Client Rating
Rating : 5
Vote : 40