Welcome To Sindhu Real Estate
Sindhu Real Estate connects the Real People together and Acts as a Bridge between the Buyers and Sellers.
Based in Salt Lake City, Kolkata, established by Mr.Sindhu Banerjee, is serving people since 1990 thus proving themselves to be one of the largest vertically integrated commercial real estate service firms.
Sindhu Real Estate is a sole proprietorship firm and Its specialized in LAND, Commercial as well as in Residential Real Estate Service and Investment Management, thus we create and deliver real values for clients, owners, stakeholder and our own people in this invariably changing world.
Whether you're considering to sale or yourself expecting to obtain single-asset, our professionals use their financial and real estate knowledge to make good judgment and take quick decision to achieve the optimum price, a rapid transaction and necessity of closing. Our marketing sales specialists have a keen understanding of capital markets and real estate will quickly pinpoint an asset's value, market it effectively and deliver most favorable results and will help you to get incomparable access to thousands of international capital sources.
We are specialize in all kind of property transactions like Rent / Lease / Sell / Resale, Purchase / Buy of Commercial / Residential & Industrial land Properties in and around Kolkata, West Bengal, India.
We can assure a fully professionalism work and at the same point of time you will have a complete personal touch with us.
Our Team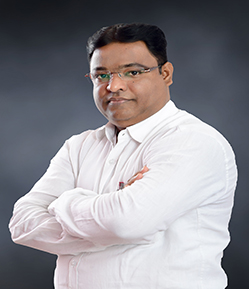 Sindhu Banerjee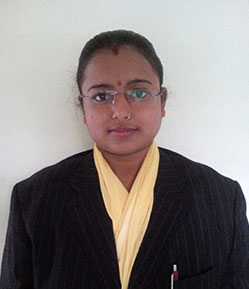 Sujata Banerjee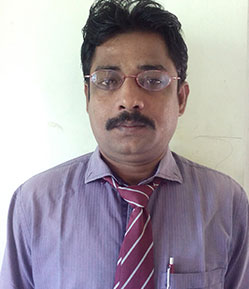 Sanjay Rakshit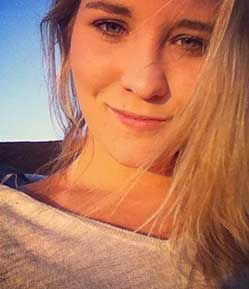 Belli