Sindhu real estate presents a great opportunity for making the best restaurant space at the unwind, a relatable and enjoyable atmosphere of the salt lake. So now serve your delicious food to your customer at the nature-friendly environment of the city. At our official website www.sindhurealestate.com, you can know about our affordable rent for restaurant space in saltlake easily.

Available facilities at our restaurant space
At our restaurant space, you will get particular space for Kitchen, dining area and service or stuff area. The kitchen is used for meal preparation, cooking, storage, utensils and equipment, perishables and non-perishables things keeping purpose. At the service or staff area all the set up of electrical work, plumbing work, KVAC, and surveillance. Service or staff entry is also done by the staff area. Entrance lobby, reception, waiting lobby, dining space, bar, lounge, and pos are under the dining area.
Our main motive of restaurant space is to organize the available space as per the requirement of furniture and types of equipment in an efficient way. We provide interior design service for your restaurant space. In our basic design service, we provide exclusive table and chair which all ore depending on the type of restaurant menu, the setting of service and degree of required intimacy. The size of the table and chair is depended on the available space of your café.
In our interior design section provides the best illumination process with safety and security. Light is very effective on the people's mood. There are three category of lighting for restaurant space- Ambient, Accent and Mood Lighting. Our professional interiors designer make a perfect set up of light at your café.
Healthy ambiance
Every successful restaurant owner prefers to invest in their restaurant space and its decoration. It is the main thing on the determining whether customers keep coming to your place or stay away. Every people like to have a good dining experience which is very enjoyable and in this impression making work location is included. The factors that have an effect on the restaurant's ambiance include the decoration, exclusive furniture, comfortable seating, background music, candidness, and the lighting. It helps to be exclusive or diverse from the others as this also helps the restaurant to stand out from the rest.
The internal heat of a restaurant gains very high in the kitchen due to cooking, lighting, lots of clients and available electrical pieces of equipment. We provide high-quality heating ventilation and air conditioning option with the best features for consideration to achieve best functional restaurants.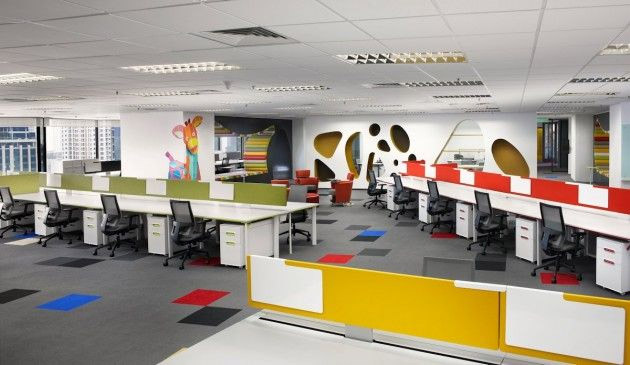 Comfortable space for people
In an indoor space, the main thing is the comfort of people which primarily relies on thermal comfort, the air quality of indoor, lighting and acoustic comfort. The floor plan of our office space available with the latest architectural design should be capable to provide comfortable personal space to each customer. Here people will get best in the design to sit, stand, walk in and walk out comfortably. Now get the affordable rent for restaurant space in saltlake from us.
.
Business Name: Sindhu Real Estate
Main Office: FD - 57, Sector III, Salt Lake City, Kolkata, West Bengal 700106
Branch Office: AI Block, Action Area 1. New Town. Kolkata -700 156, Opposite to DLF IT Park 1. Near to New Town Bus stop.


Email: info@sindhurealestate.com


Phone: 9830 128830, 9831 058830, 033-4000 1033
Client Rating
Rating : 5
Vote : 40