Kolkata is one of the well-known metropolitan cities of India where many people come for the study or business purpose and find living space and working spec for them. Sindhu real estate is most famous and efficient real estate developer in Kolkata who basically work on property consisting of land and buildings on the land with all the natural resource for our normal regular life. The availability of crops, nature-friendly environment, minerals or water; the immovable property of this nature is very important for any real estate business. People who want to make the deal for property buying, selling, or renting purpose of land, house, commercial and residential buildings they can make immediate contact with us. Our professional agent will guide you at the step and phase of your deal. Several types of useful and preferable properties are available from us for the clients which makes use of topmost real estate developer in Kolkata.
Multi-family house with multiple features
Apartment, flats and residential is an individual unit for the living of people which make our clients happy. So they can find the best one which they want. The well-maintained and boundary covered residential space where you will get full security and privacy of your life. Modern design and latest designed locked or lockable doors are also available at the residential place for improving your status of living.
The multi-unit apart buildings are separate apartment or units which are really amazing for enough space. If you want a peaceful and private family life then it is the best option for you.
Cooperative, Terraced and Condominium house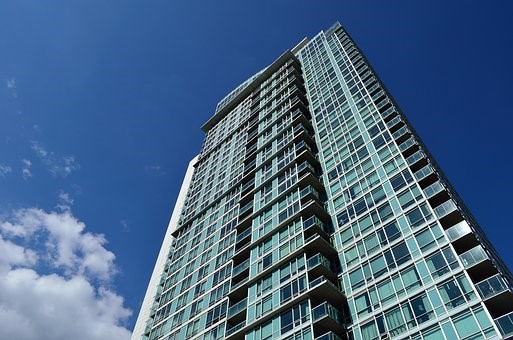 The most secure and safe residential space which can be done by multiple ownership and you have to share it with the member of Cooperative Corporation. These affordable price apartments are available at the nature-friendly area of the city. So live a healthy life with your family.
Now you also get the terraced house in a simple way. Visit our website from where you all get lots of single or multi-unit buildings are set as a continuous row with a picture which is great for your efficient living purpose.
Many individual or single people prefer this type of living space for theirs. At this building or complex, you will get a common ground and areas are great for morning and evening walk and relaxing purpose.
Detached dwelling, Mobile homes or residential caravans & Bungalow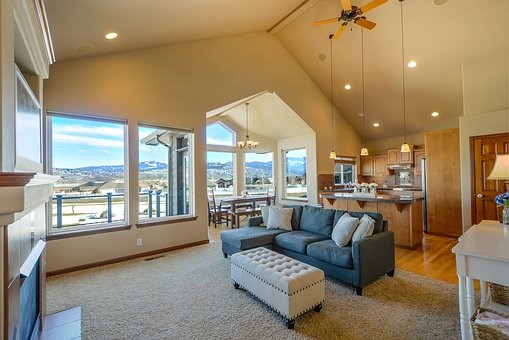 Our attractive and well-architect bungalows are available with all type of modern and traditional facilities for your perfect family life. The detached house or single family detached houses are great for the living purpose. Mobile homes or residential caravans full-time residence that can be movable on wheels.
So contact us if you want any type of commercial and residential property for your organized and beautiful life. The prime location of the property is great for saving time and provides you a stress-free life. Select the best one from us as per your requirement.
.
Business Name: Sindhu Real Estate
Main Office: FD - 57, Sector III, Salt Lake City, Kolkata, West Bengal 700106
Branch Office: AI Block, Action Area 1. New Town. Kolkata -700 156, Opposite to DLF IT Park 1. Near to New Town Bus stop.


Email: info@sindhurealestate.com


Phone: 9830 128830, 9831 058830, 033-4000 1033
Client Rating
Rating : 5
Vote : 40